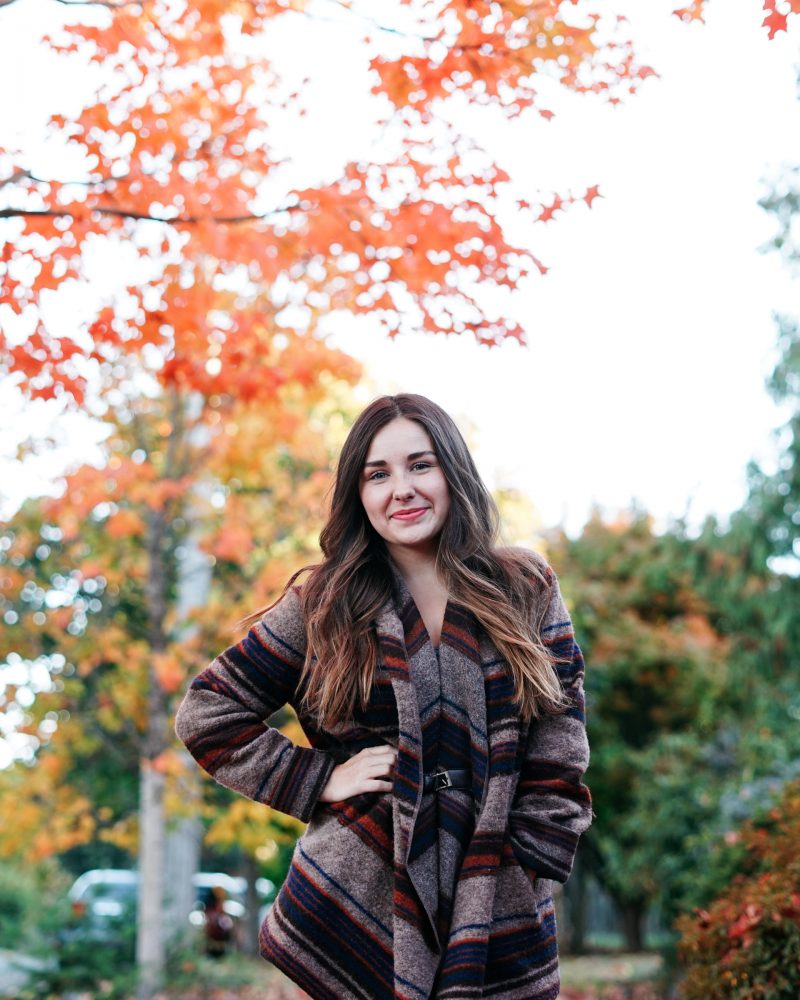 Photography by 
Charity Hestead
Angela is a writer, editor, and blogger happily becoming re-acquainted with Seattle after five years building her business (and living way too far from the beach) in Los Angeles. She's worked with freelancers + small businesses as well as influencers and celebrities to grow their web presence and find success on social media. She's connected with her clients through agencies and small studios as well as directly, to tell their story and elevate their brands.
Many of her clients have been in the lifestyle space—with content in fashion, décor, living, food, events, and more—which is why she's so passionate about making conscious, mindful living the new norm. She believes that lifestyle content isn't just a way to add "fluff" to your feed—it's a way for conscious and ethical brands to reach everyday consumers and help them live a life that aligns more closely with their own values. (Win-win.)
If you scroll through Pinterest long enough, you're likely to across an article that Angela wrote, whether for her blogging community, The Blog Market, a guide on ethical shopping from Conscious Shop Collective, wedding content for 100 Layer Cake, or on one of the various lifestyle websites she's written or edited articles for since 2013.
Nowadays, she's working with small brands and creatives to implement their digital strategy and craft web copy that gets them on the map and helps them land their ideal client.
Find her services here + fill out this form to get in touch.
(Oh. And yeah, she did write this bio. In the third person. Because it sounds that much fancier and proves to you that she's got skills.)